My philosophy of travelling
---
It is important not only to be in a place, but also feel it and understand.


The best way to now the local people is to travel by public transport.


Food served in the places were locals eat tastes much better than in the restaurants for the tourists.


When you say 'Hello' in a local language, you will be much less a stranger.


You will get what you will give.


If you visit other country remember that you are guest there. And guest has to respect local people, their customs and traditions, even though finds it difficult to understand or accept them.


The quality of the man does not depend on the country she or he was born and live in.


Smile can open many doors.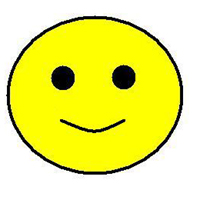 Copyright © 2009 - 2016 Kamila Kowalska