A few words about me
---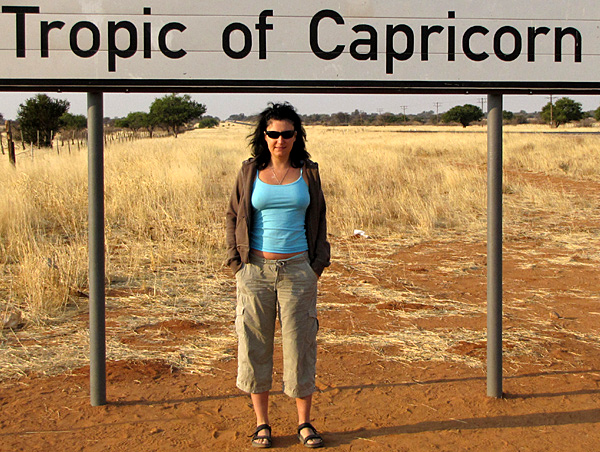 Name:
Kamila Kowalska
Education:
physicist
Hobbies:
travelling, reading fantasy and science fiction, playing bridge, running
E-mail:
kamila.kowalska77@gmail.com
Other pages:
Facebook profile
Since I remember, travels have been my greatest passion. As a child I read adventurous books about exotic places and dreamed that one day I also would go across the world. Of course, many years had to pass before I started to make my dreams coming true. A milestone event took place during holidays in 1998, when I had an idea of crossing Finland by bike. One sunny day of July my friend and I got on a ferry and set out.
During this first travel I realized that it was not difficult to achieve even the most crazy plans. One just has to want it. Suddenly all childhood dreams turned out to be within my grasp.
And so I became a traveller!